Get more out of your data
We support companies optimizing their logistic processes with tracking and tracing
About DATAXXS
The DATAXXS team was created from the collaboration Agillox – Radioforce and Arkro-IT. With more than 25 years of experience in tracking & tracing systems, the directors have joined forces to set up DATAXXS for Software development (customization) and representation of logistics software applications.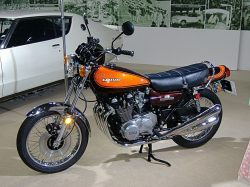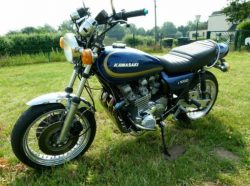 This is the link to the AGILLOX RFID HW Partner of DATAXXS
This is the link to the RadioForce IOT HW Partner of DATAXXS
Service/Products
What can we offer:
SmartX HUB
Service uitleg
Heeft u vragen, kijk hieronder of neem contact met ons op.
More about customization?
We have a passion for our software and software development.
We will keep you informed and will help you further.